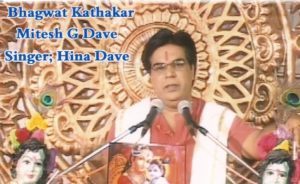 I am a Hindu priest from Leicester. I was born in Bharuch, Gujarat and learnt Sanskrit and Vedic knowledge from my father, passed on from generations who have dedicated their lives towards the Sanatana Dharma and to serve the almighty.
I emphasise on Vedic scriptures and at the same time respect the family traditions and personal beliefs. Whether it is a prayer or a wedding, it has to be full of happiness and all about connecting with the spiritual life.
Over the last 40 years, I have been blessed to have performed Funerals, Poojas, Havans, Weddings and Bhagwat Kathas for families in Leicester, all over UK and India. If you are looking for a Hindu Priest then you have come to the right place.
Please browse the videos of Bhagwat Kathas on my Youtube channel which is also aired on Astha TV channel.